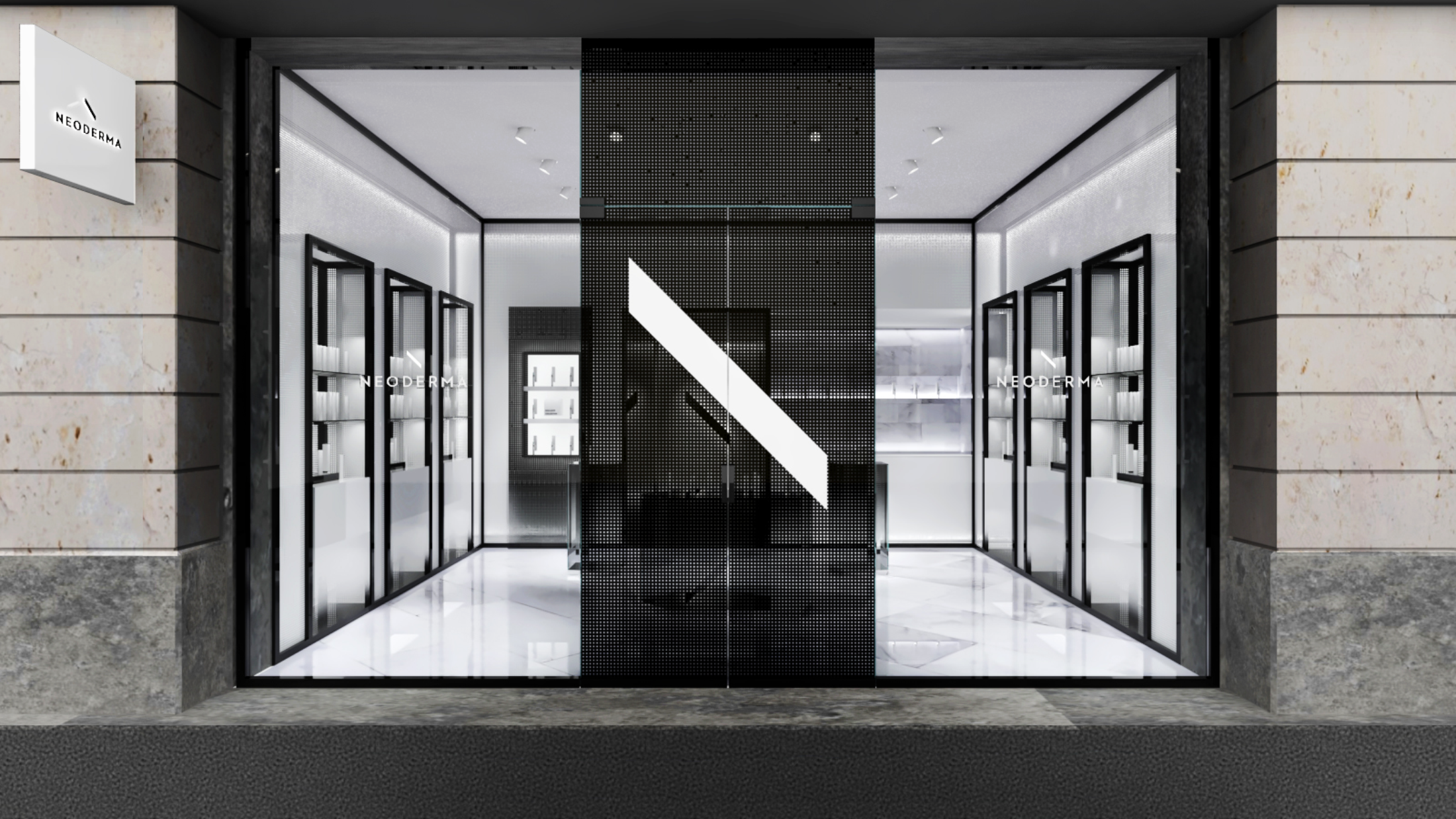 Dear Clients, Associates,
NEODERMA is thrilled to announce the launching of its new enterprise and
e-commerce-affiliated online platform. The global online store is scheduled to be launched in week 37-39 of 2018.
The enterprise e-commerce platform is designed and powered for a global reach and across the four continents, including the U.S., Scandinavia, Central, and Northen Europe, the Middle East, and Asia.
The enterprise e-commerce shall trade via a SaaS online e-commerce platform, supporting the NEODERMA airless exclusive collection and premium skincare products from the retail range.
NEODERMA shall sustain the recommended retail price list online according to the region/continent, as well as the currency.
NEODERMA will serve powerful and innovative logistics globally, aiming for less than 24-hour service lead time (DAP Incoterms) to all end-user customers in Europe.
The enterprise affiliate program aims to:
Increase cash flows of professionals and partners
Increase net profits
Expand client networks internationally (continent restricted)
Increase revenues
Be free of inventory
Provide warehouse and logistics
Terminate price-war competition
Unify brand experience and client service
Thank you!
Andreas Loizou
CEO
NEODERMA