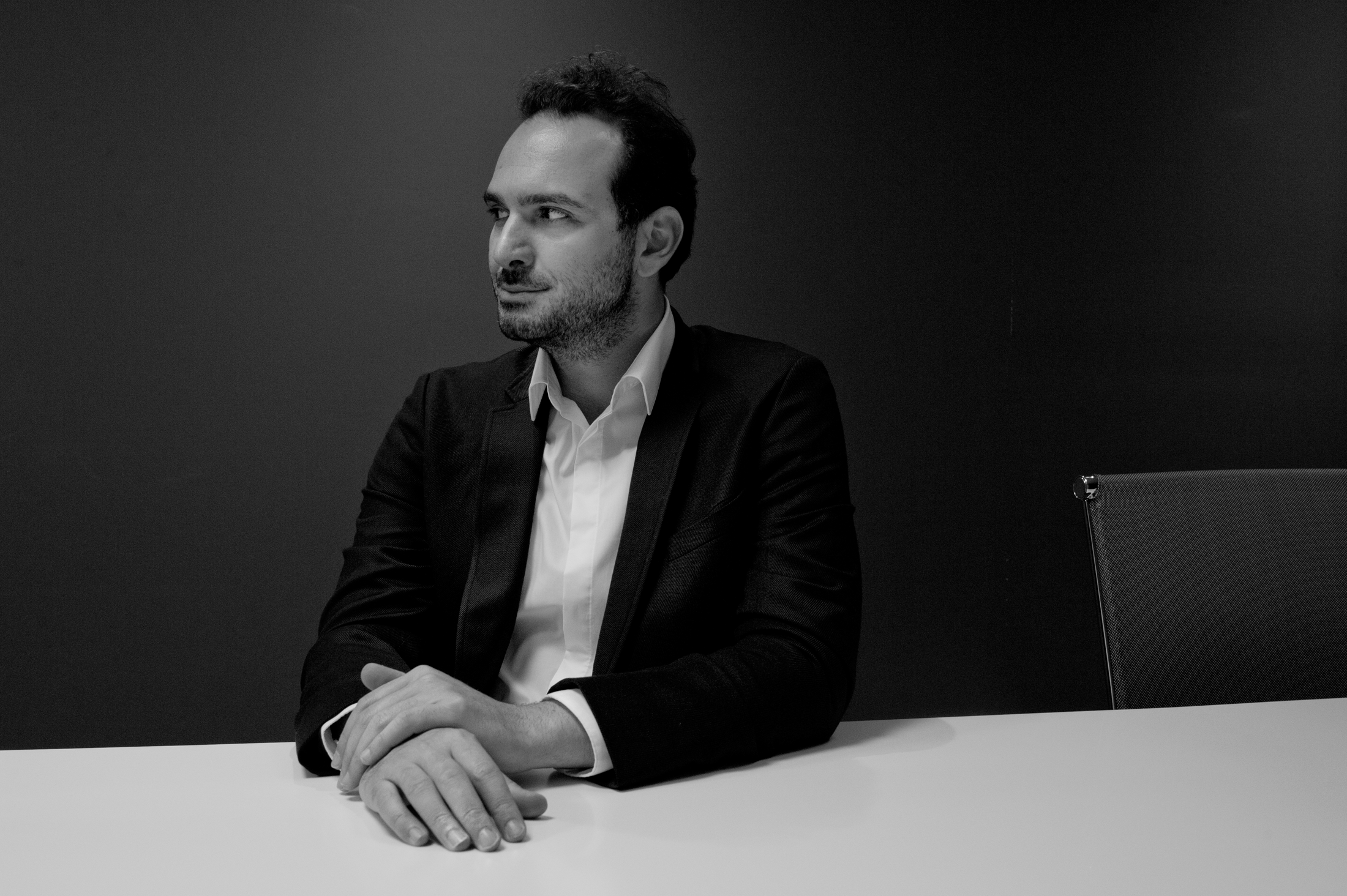 NEODERMA has been rebranded, re-developed, and re-engineered.
One must say that this was a bold move and a thrilling venture for the Top & Executive Team!
In an interview held in Amsterdam, the CEO, Mr. Andreas Loizou, stated:
"We have now entered a multi-venture journey, building-up new strategic partnerships with some of the fastest growing companies in the U.S., Scandinavia, Central and Northern Europe, the Middle East, and Asia. This is the lift-off stage (global expansion plan 2018 – 2022)."
NEODERMA looks to be ready for the big spin, a vigorous 360 transformation. The Dutch company seems to be having a great kick-off and several regional alliances are already in place (the Brand was fully relaunched in December 2017, roughly eight months ago). The CEO, in a Brand Statement, said:
"Our future lies in the tech-derma era, to regulate skin behavior
via powerful software development, smart skincare, and preservative-free,
airless, waterless, and beautifully produced premium products."
The airless brand is rolling on innovation and hosting of top-performing technologies. The skincare company operates under pharma standards, something that is not typical in the skincare sector.
Read the announcement of Andreas Loizou, CEO, here:
"The New Online Affiliation Program 2018"

Thank you!

The Press,
NEODERMA