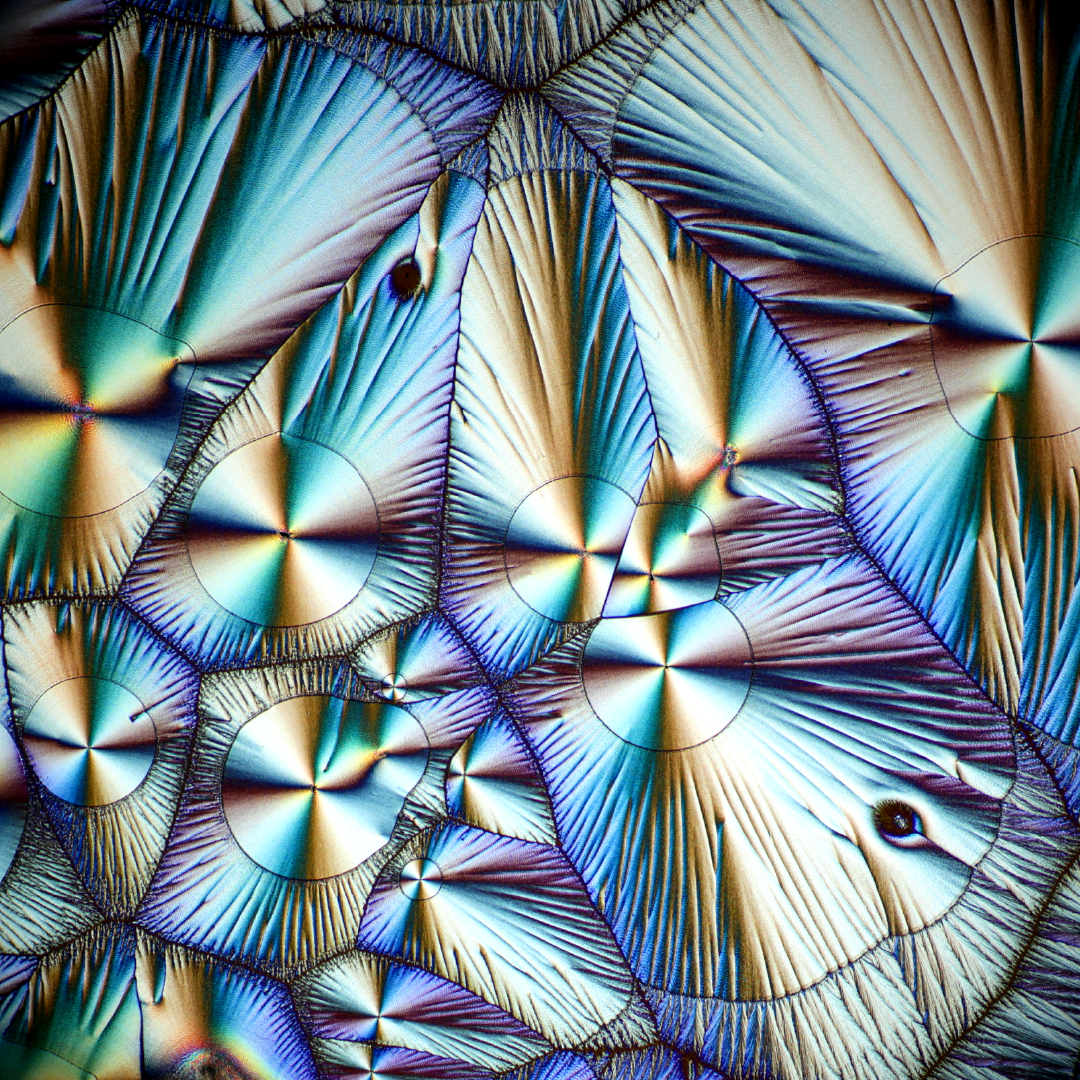 One of the most studied components in skincare, Vitamin C (L-ascorbic acid) is a fundamental pillar of glowing and healthy skin because of its ability to even out skin tone, diminish the appearance of fine lines and wrinkles, and boost collagen production. ⠀
⠀
Amazingly, our bodies naturally produce this skin-enhancing vitamin. However, as we age, the epidermis and dermis' ability to naturally make Vitamin C lessens. UV rays and atmospheric pollutants also contribute to this decline, leading to uneven skin texture and tone when Vitamin C becomes deficient. ⠀
⠀
NEODERMA's Vitamin C does the following for your skin: ⠀
⠀
Boosted collagen levels. When applied to the skin, Vitamin C triggers the production of collagen, which leads to firm, youthful-looking skin. ⠀
⠀
Smoother, clearer skin tone. Vitamin C inhibits melanin production, limiting the appearance of hyperpigmentation and other discolorations. Not only does it help prevent such occurrences through this mechanism, but it also has a skin-brightening effect that can work retroactively as well. ⠀
⠀
Combats photoaging. Photoaging describes the damage that UV rays inflict on the skin. Vitamin C, while not a sunscreen, fights photoaging by limiting the damage that UV rays have on one's skin, along with inhibiting DNA-related damage.